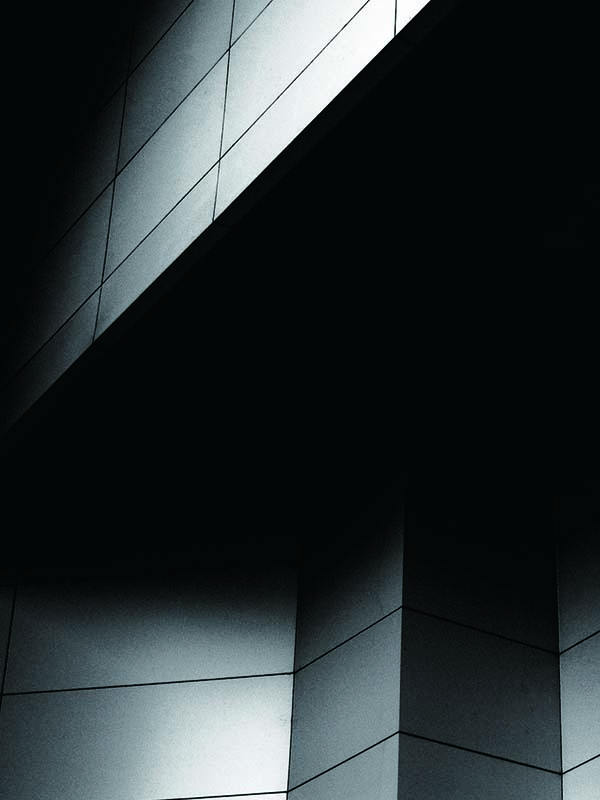 Regenbogen Co., Ltd. is an aesthetic medicine company for dermatology based on the surgical thread.

Our effort is focusing on providing effective and reliable aesthetic solutions with the latest technique which has been constantly developed alongside the fast-changing trend.

We always strive to find better ways of skin care and rejuvenation treatment from the foundation of research and trials with medical experts.

Accordingly, we put a high value on our clients' good understanding and feedback. From 2012, we have been providing training programs in domestic and foreign medical societies that one of the bases of our mission.

As life expectancy has rapidly increased, the importance of the anti-aging field is being highly recognized with the desire for youthful appearance.

In this regard, we believe that aesthetic medicine must be developed in the direction of a simple way of minimally invasive, low risk, and less complicated.

With our goal to define the general solution for nonsurgical anti-aging treatment, we'll keep challenging for a better idea, an easier method, and the best quality.